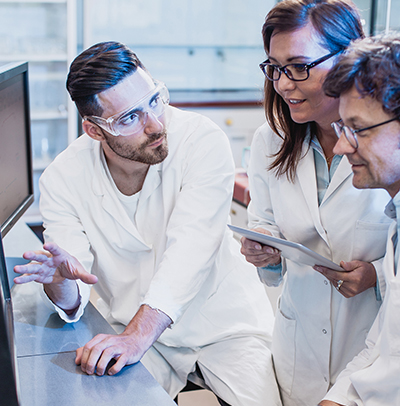 Technical support
Whatever your packaging problem, we can help you to detect points of improvement, be a source of proposals and optimize your production ; Especially since you will contact Decortiat early.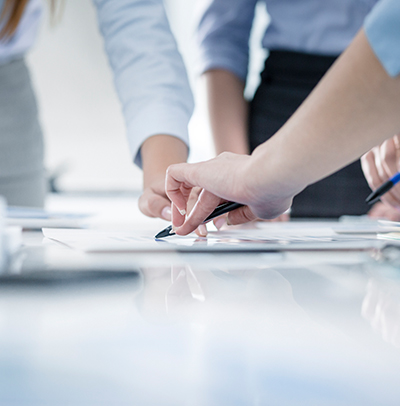 Full services
DECORTIAT Estelle can take on either part or all of your packaging requirements and can provide you with a complete,comprehensive service.. Whatever your initial requirements or needs, take the opportunity to let us take care of them and take a weight off your mind.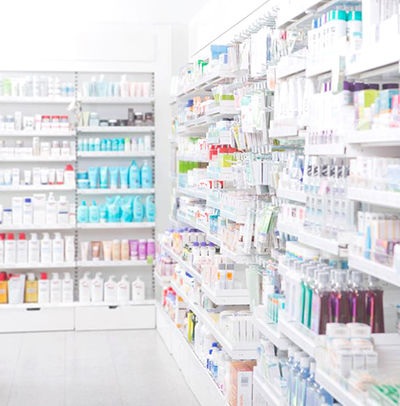 OTC
We have developped an OTC workshop, with increased GMP level and adapted infrastrucuture. Now, we are qualified on OTC production. With this new workshop and with the specific oragnization we implemented, we can target now to developp our business in the Pharmaceutical world,especially in dermo-cosmetics.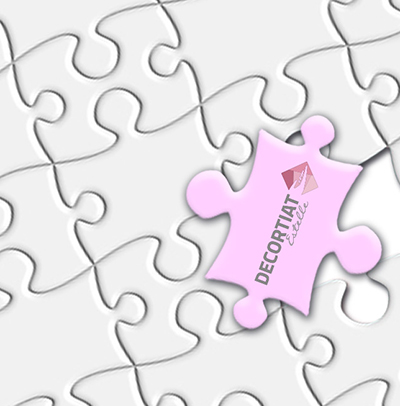 Custom
Tailoring our services to your requirements is one of our strengths.. Our adaptability, in a human capacity as much as a technological capacity, means that we can offer a wide range of possibilities. Materials, formats, quantity (from one unit), etc. The possibilities are endless so the best thing to do is contact us.