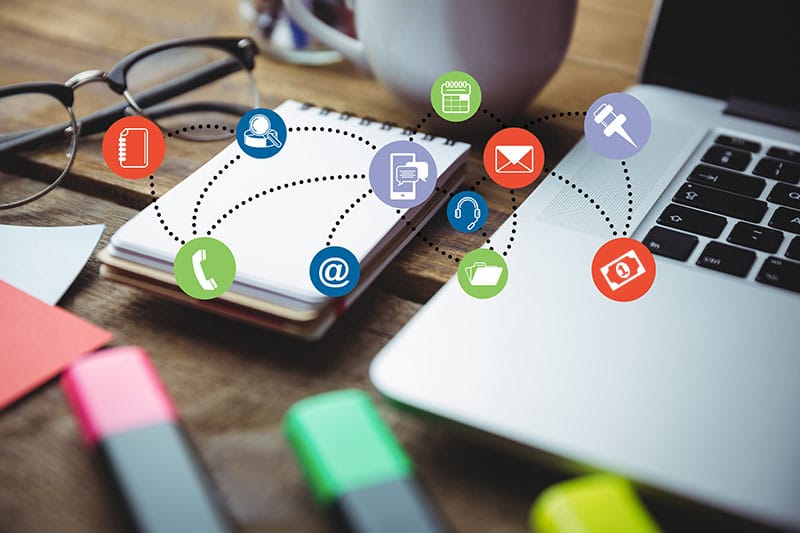 For several years now, we have offered to supply various components which make up your finished product as a 'Full Service' with your suppliers and others who have been carefully selected.
We can offer this full service for various components: any type of container or corking, the development of primary, secondary or tertiary packaging, any identification components, the development of any specific package and all specific components to ensure an optimal finish to your product.
Our knowledge of cosmetics and packaging means we can offer you a turnkey service. Therefore, we can be a creative force for the development of a specific wrapper or packaging, working in full partnership with you and whilst respecting the environment and working conditions.
The Decortiat full service guarantees that your packaging will be made in line with our production tools and above all, gives you peace of mind during the development of your new projects.