Job opportunities at DECORTIAT
We believe that the most beautiful stories are the ones which take the longest to write, that our values dictate our actions and that you can only truly do a job well if you enjoy it. Therefore, Decortiat takes particular care to surround itself with passionate and exacting people, as well as to constantly train its team members so that it can always offer its customers high-quality products and a superior service.
Working at Decortiat is a way of ensuring that you can develop your skills in a tight-knit, dynamic and stable company, working alongside other hard-working professionals to meet clients' expectations with merit, readiness and precision, and flourish in a role requiring careful thought and enthusiasm.
We do not currently have any specific jobs available, however, if you are very keen to work with cosmetic products and you are suitably qualified, please do not hesitate to send us your speculative application via the form below.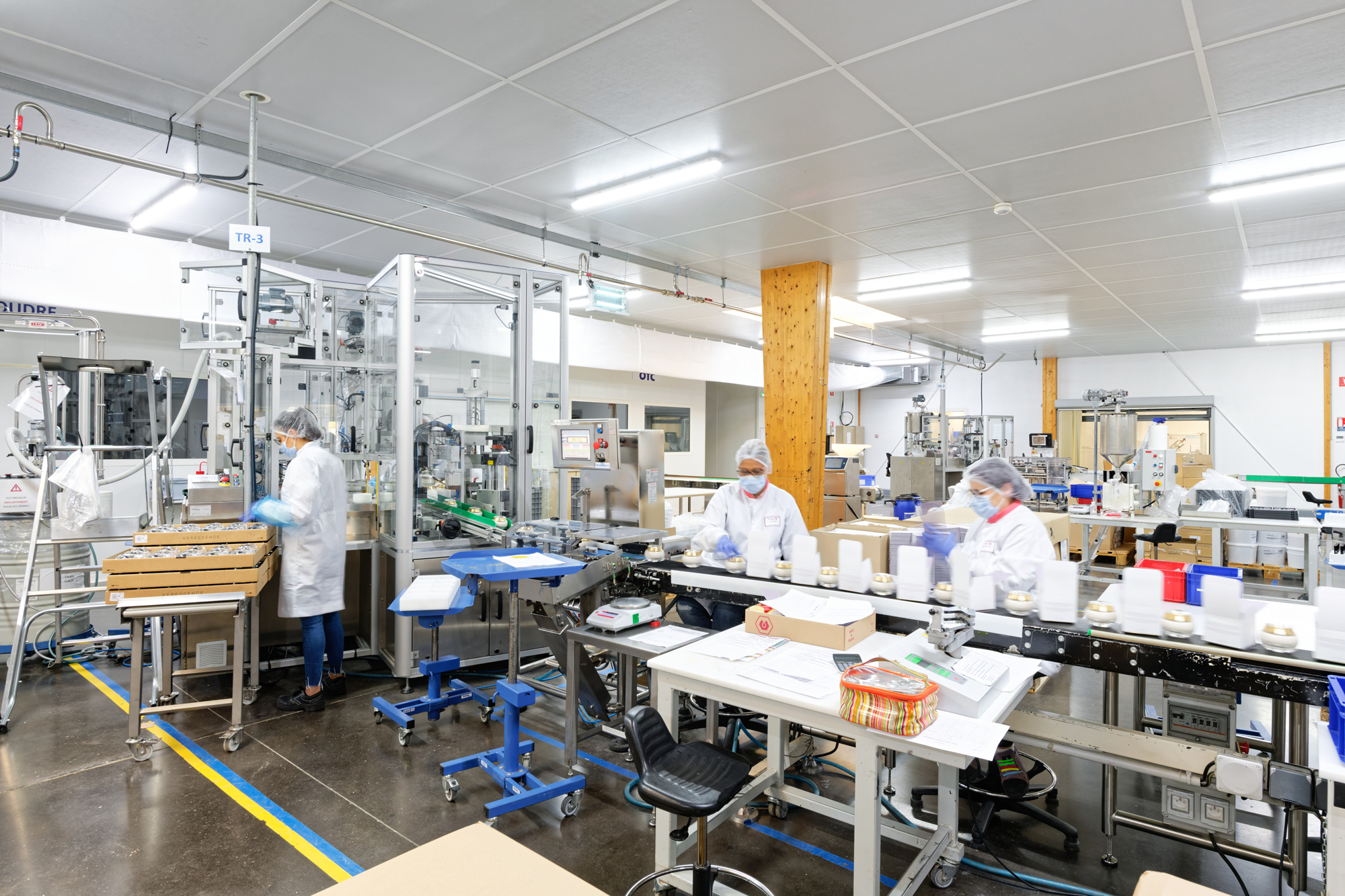 The profiles we are looking for :
Packaging agent
Maintenance technician
Internships and training
Each year, Decortiat welcomes pupils and students to discover the world of work and allow them to develop as many skills as possible with those who will be our professionals of tomorrow. Decortiat also welcomes people in training as part of retraining or professional development. Fulfillment in working life is essential for everyone to succeed in business.
The positions offered mainly concern technical, production, administrative and quality professions. Each internship is the subject of an agreement signed with the school or the training organization of a prior definition of mission and rigorous and benevolent professional supervision.
Send us your CV and cover letter using the form opposite.