Our mission, our vision
Our mission is to always support our clients by providing our experience, know-how and expertise in the field of packaging.
We also want to include this mission in a project that respects both people and environmental sustainability.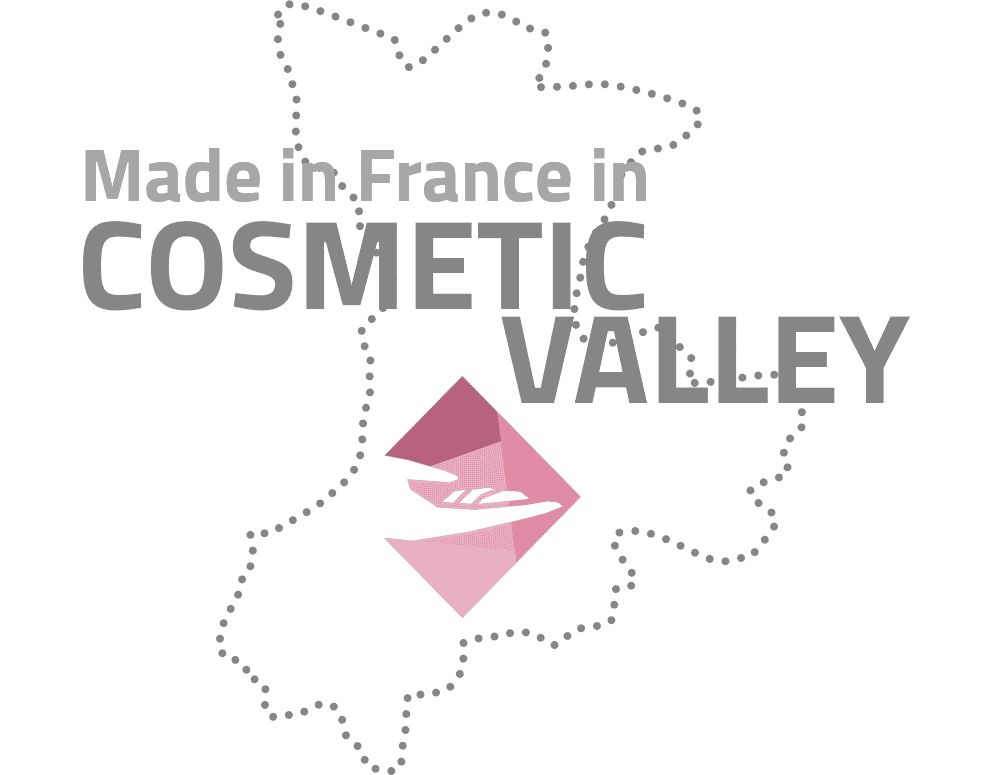 We believe it is possible to achieve sustainable development at Decortiat and in its operations in this region of France where we have been established for almost 50 years.
Consequently, Decortiat is involved in social and economic development in its region and is committed to "Made in France" for the cosmetics industry.
Since its creation, Decortiat Estelle has been committed to developing high-quality services, reinforcing its reputation. The business has continued to develop in order to cope with the development and complexity of our client's needs, without compromising its values and wishes to continue this way. This is why, in 2016, Decortiat created its ethical charter, which sets out in black and white our commitments, which have been the same for the last 50 years:
We are committed to maintaining a high level of quality and control, and to continuing to develop techniques and processes so that we can offer you ever more, ever better solutions.
We know how importantit is that we meet deadlines.. That's why we make it apriority and make every effort to ensure your deadlines are respected.
We consider our relationships with our clientsas partnershipsand we carry out our work based on a relationship built on trust, talking, listening and mutualrespect.
From the flexibility of our production tools to our teams who work in three eight-hour shifts, we are committed to providing the flexibility required to meet your needs and also any unforeseen changes.
We understand your branding problems, the strategic significance of any information and tasks entrusted to us. That's why we have made the choice not to divulge the namesof our clients.
We are committed to continual improvement processes, including providing ongoing training for our teams and improving our machinery to perpetuate Decortait Estelle's expertise.
CSR should be considered, even understood, before it is a concern.. Decortiat has been committed to this approach since 2010 and works to develop it further each day.
We take a transparent approach, a mark of the quality of our interactions and as evidence of the service provided: a validated process, precise contract, etc. and a representative available to answer your questions during the entire process.
The world is changing fast, needs are developing, requirements are increasing… We are committed to constant monitoring and remaining proactive.