Always driven by the desire to satisfy our customers, our results-based culture and our thirst for innovation, our mission has remained the same over the years: to develop strong relationships built on trust with our clients, and to support them, with our trade expertise and our comprehensive service, in an approach based on advice and value creation.
Our strengths
Our expertise
50 years of experience
Our competence
Strong relationships
Our love of a challenge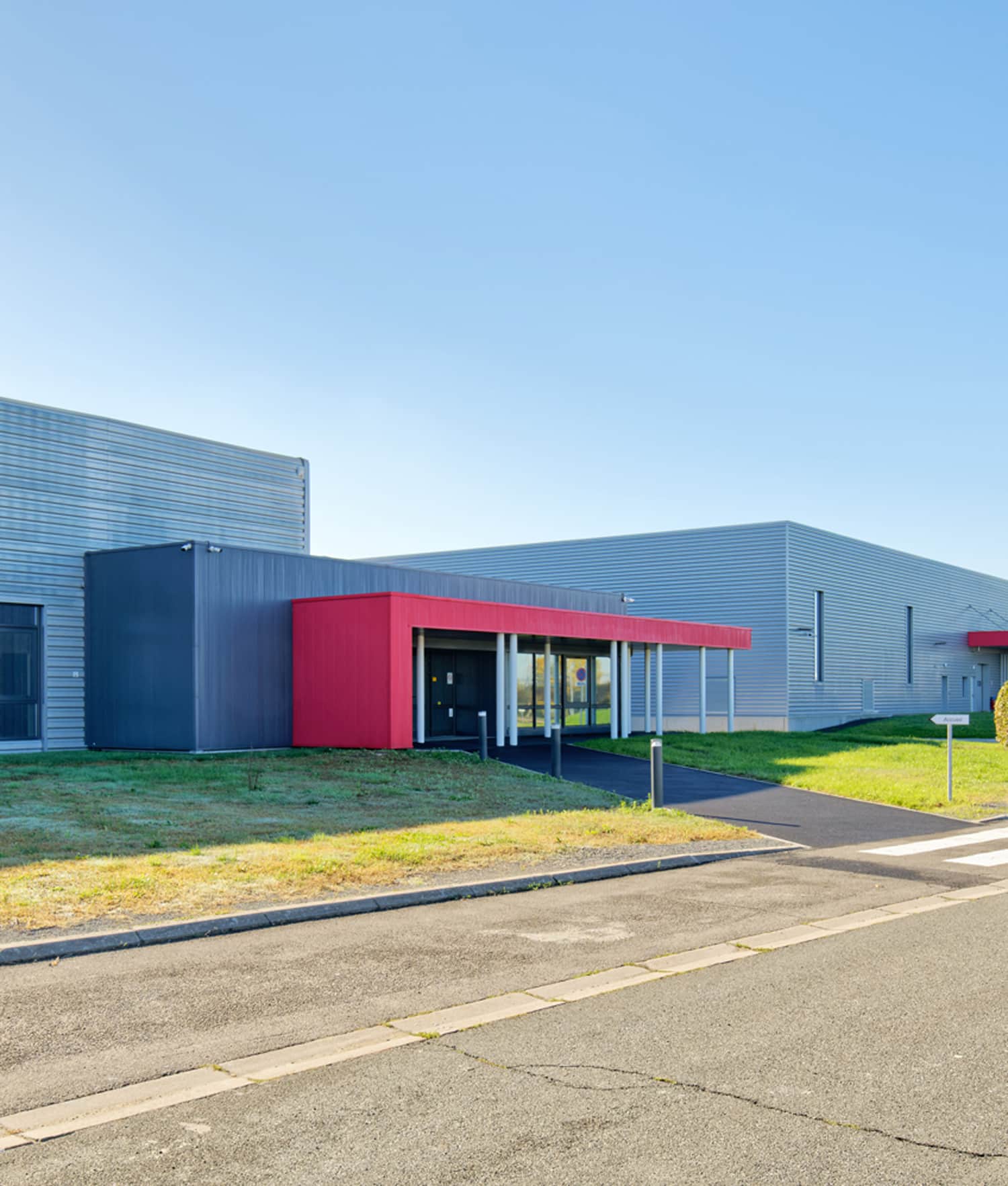 About DECORTIAT
Decortiat Estelle is a packaging specialist for the beauty, perfume, hygiene and skincare sectors, established in 1972.
Situated in France, at the heart of the Cosmetic Valley, we carry out technologicaland capacitive subcontracting,and are the privileged partners of skilled businesses such as the largest international cosmetic groups.
For 50 years, our teams have worked together to expand our range of services and to ensure that our clients receive a consistently high level of service, and we are even more proud that they trust that strong partnerships are at the very heart of our approach. Decortiat Estelle is not only a sub-contractor thoroughly committed to the quality of its production, but a meticulous and keen partner, offering comprehensive solutions to your product packaging problems.
Our 90 qualified technicians trained in "Good Cosmetic Manufacturing Practices", our flexibility as regards production and our ethics are strengths which help us to meet the requirements of these well-known partners. They are, much like our passion for continual innovation, at the very heart of Decortiat's business.
Do you want to know more about our projects or to let us know about yours?