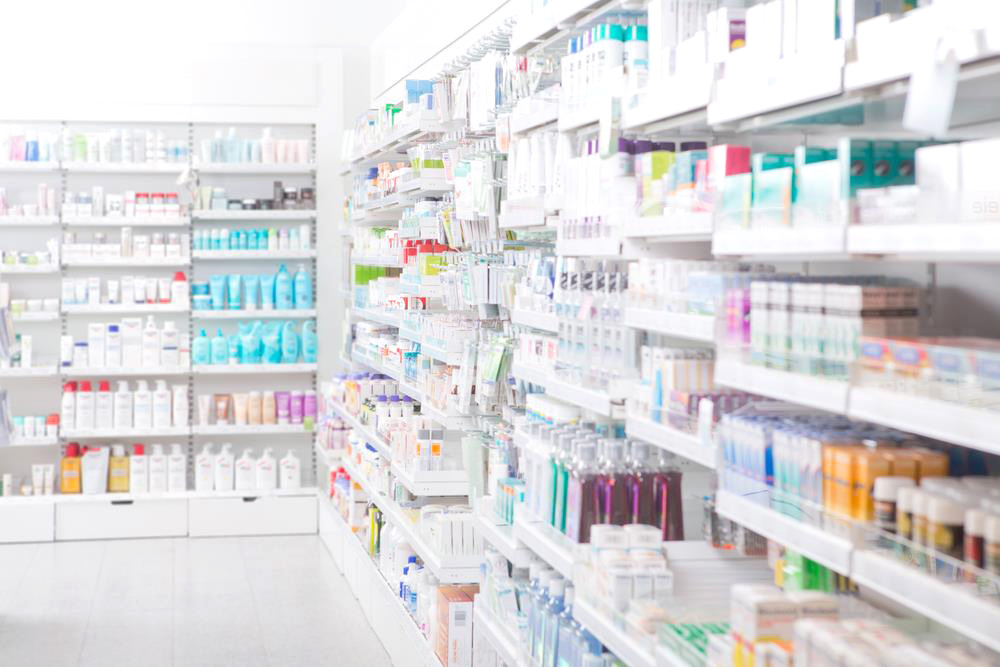 Decortiat has been supplying OTC packaging since 2019, in line with its commitment to continually improving its methods and processes.
We have a dedicated workshop to meet these particular requirements with adapted infrastructure, but also with a specific equipment qualification and staff training process.
Decortiat can therefore satisfy specific requests from not only the cosmetics industry, but also from the health and beauty sector.
This approach requires strong commitment from our management and business partners. But it has also allowed us to develop our procedures and move closer to the working environment of the pharmaceutical industry.