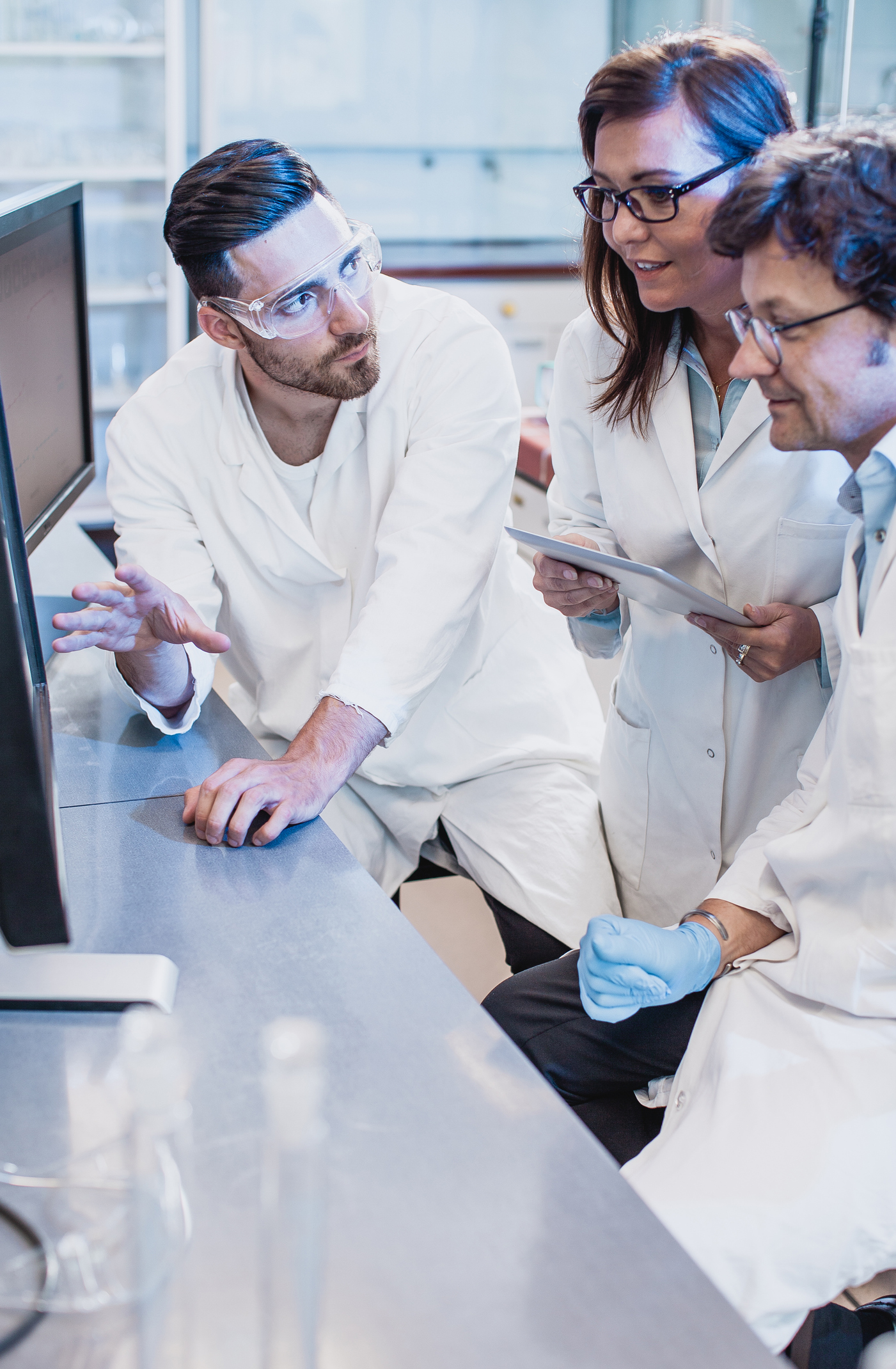 Each project has its own special features and many possibilities. One of our strengths lies in our ability to help you to consider and to advise you on the best decision to take.
It often happens that to be able to meet a new or unusual requirement from a client, we often reflect on it and then we develop a specific process, an additional machine part or a new feature. This is no problem for Decortiat who have made innovation and flexibility its watchwords.
Furthermore, Decortiat's expertise builds on that of its technical partners. Over time, our company has built strong relationships with our partners who can make custom parts for us or who can offer us particularly helpful tripartite considerations.
Moreover, in general if we come in at the beginning of the packaging process, we also become a partner and a link towards the end of the chain, already potentially impacted by accumulated delays. Even then, finding the best option is often key and we are committed to finding ways to save (us and) you time so that we can have the product ready by your deadline.
Creativity, flexibility and synergy are the keys to success for all developments. Do not hesitate to contact us for before starting your project so that we can consider it together and find the best solution.