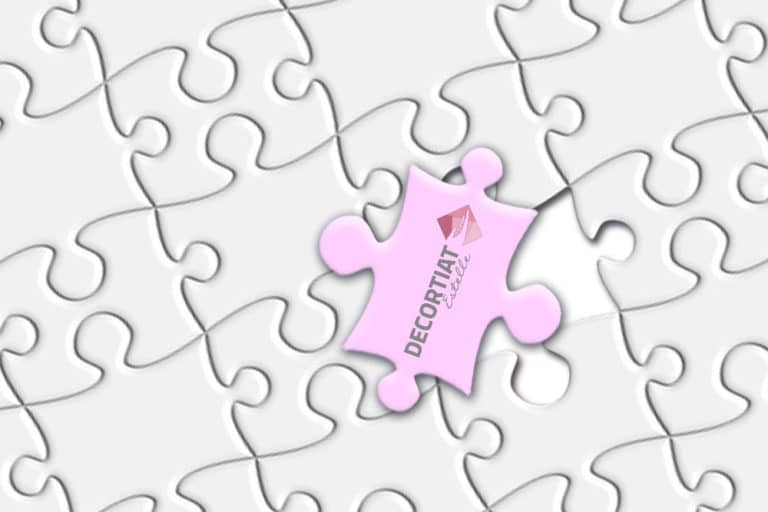 Being a tight-knit and well equipped organisation has many advantages. In particular, it means we can very flexible.
Our flexibility allows us to adapt to an enormous number of requests, even to the extent of offering a tailor-made service and, several of our largest clients have already been able to experience some of the unique services that we are proud to provide.
Whether you need a machine test,confidential pre-production trials, prestigious editions produced in very limited quantities (just a few units) such as extremely sophisticated packaging, etc. never again let a great idea not see the light of day because you don't know who you can trust to carefully produce it!