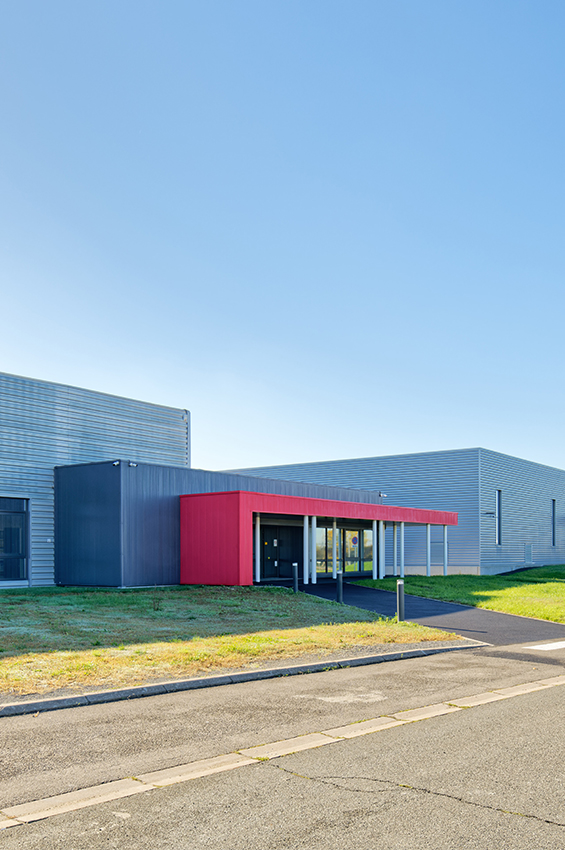 Welcome to
DECORTIAT web site
You can not only find out about our know-how, and services, but also who we are, our values and how to contact us depending on what you need.
Decortiat has been established for almost 50 years, and has been continuously expanding at the heart of the same region, which is now known as Cosmetic Valley.
Since its establishment, Decortiat has been involved in the Made in France concept both through its commitments and history.
Our business is packagingwhich is a key strategic area. The most exquisite perfume, like the most effective cream, requires great packaging design and high-quality packaging. This ensures the product will be properly stored and also establishes its image: it is the first impression of a product and therefore a brand, hence why perfect packaging production is important.
Decortiat is proud to supply its skills in technical or capacity subcontracting to key players in the cosmetics industry.
Drawing on our experience, we want to move forward and always rise to new challenges from our clients.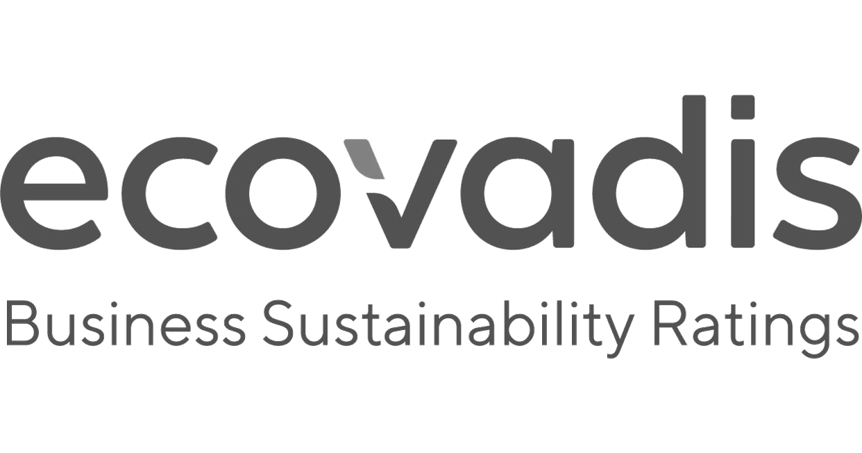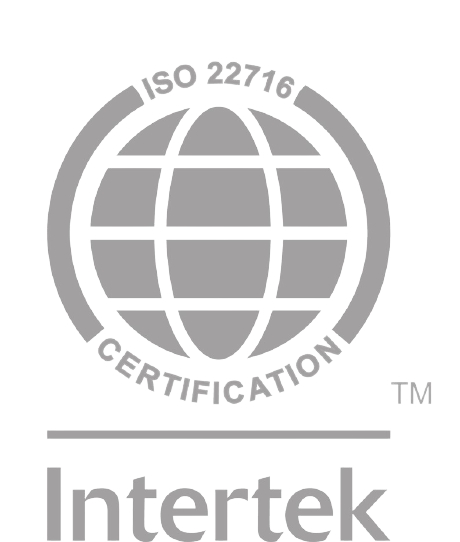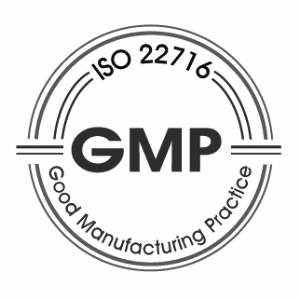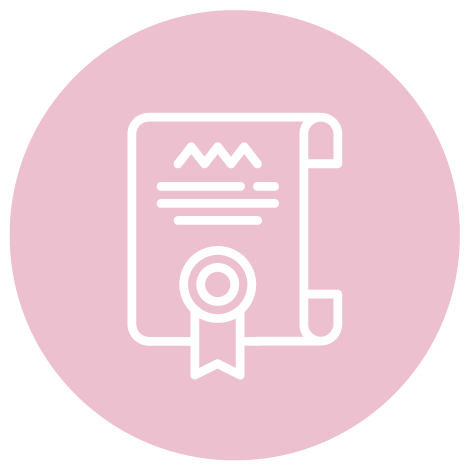 Quality
The quality of our finished products is our number one priority and our trademark.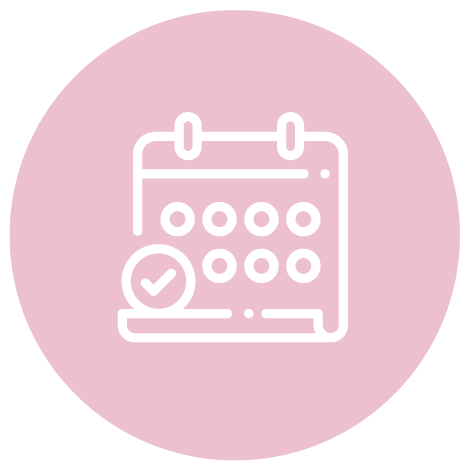 Flexibility
Our adaptability, in a human capacity as much as in a technological capacity, means that we can meet your requirements whilst meeting your deadlines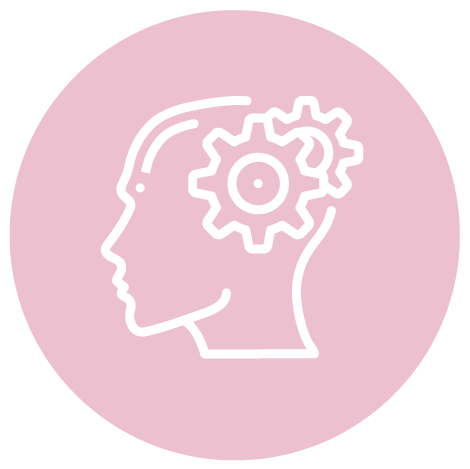 Innovation
Being creative and proactive is the best way for us to develop more effective processes and be able to bring you new services that you will not find elsewhere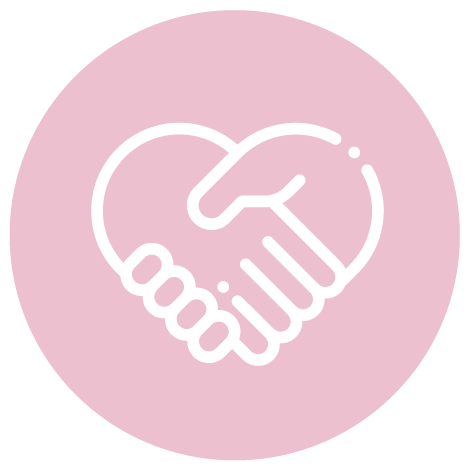 Personal
Decortiat is a well-established business with a personal touch, which is what gives our service its expertise and adaptability, and strengthens our relationships with our associates and partners at the very heart of our business.
Decortiat
Our engagements
Our mission as a local & international buyer
Strengthen our ambitions in terms of sustainable development and CSR
Premises and equipment at the forefront of your needs
Decortiat
Ours services
For more than 50 years,Decortiat has been growing its business and providing many different services, including:

Filling
Mascaras, alcohols, milks, creams, gels, foams, bi-phases, products containing beads, in small or large formats, etc. We can fill any specific product.

Cellophan-wrapping
Decortiat Estelle can wrap your cartons, boxes and cases made from plastic, metal or cardboard in different films (acrylic polypropylenes, PVDC, cosmetic specific film), either plain or printed, and in various weight

Cartoning
We carry out all types of cartoning, automatic as manual. Our equipment and our qualified packers can meet your expectations, even very specific.

Labelling
We provide variouslabelling techniques, from manual to automatic, depending on the specification for each project.

Marking
We have the solution for whichever type of regulatory branding you wish to apply to your cosmetic products and their packaging (edgemarking, laser branding, small special characters, etc.).

Kits & boxes
From conception to assembly, including filling your bottles and putting products together, we can manage your kits and boxes from A to Z
Decortiat
Skills
The expertise developed by Decortiat means that we can offer you not onlyour classic services, but also…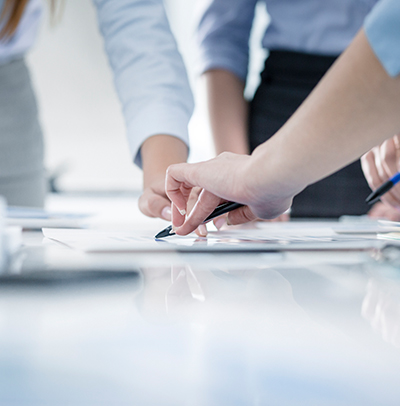 Full service
We can take on all or part of your process, from R&D to delivery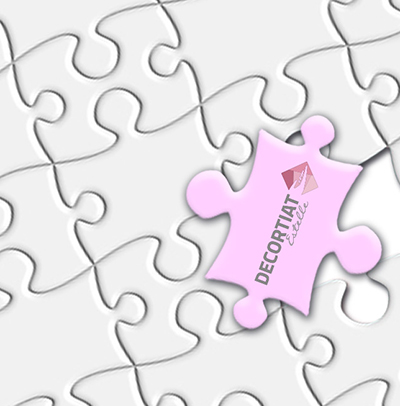 Custom
VIP collections, limited editions, specific requirements: please let us know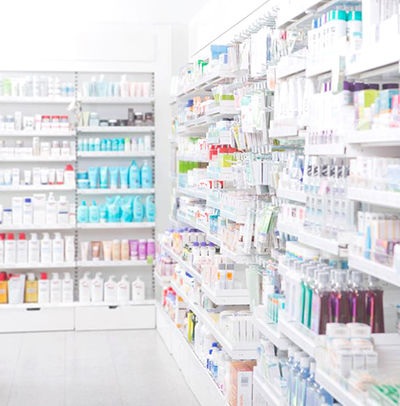 OTC
We can now produce OTC packaging for dermocosmetics products
You need a quotation ?
A question?
We are here to answer you